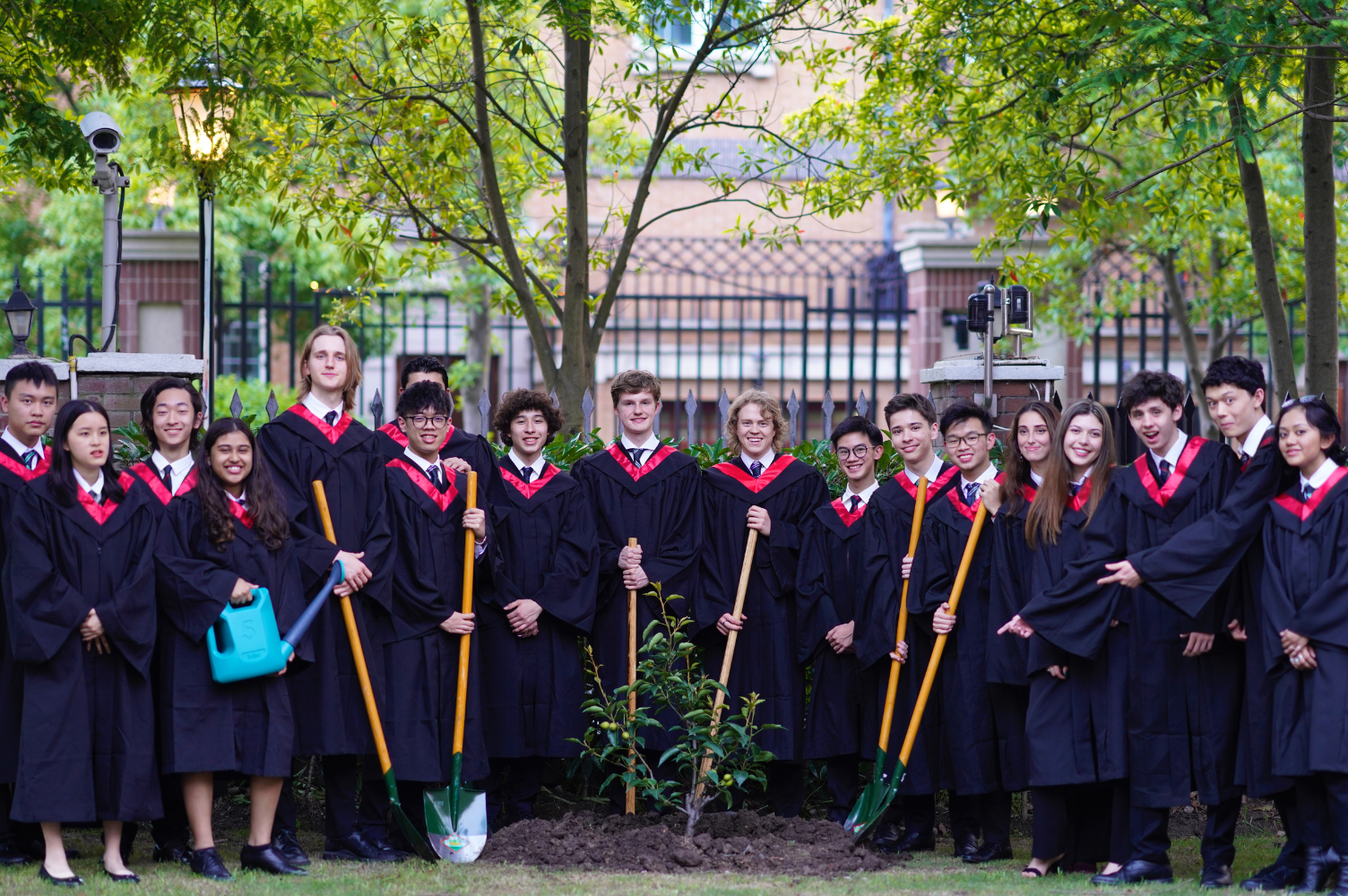 About Education in Motion
Our Story
We want to create meaningful change for our world by empowering communities through innovative education.
Our story began in 2003 with parents Fraser White and Karen Yung, looking for a school in Shanghai that would provide for their three children.
Unable to find the right offerings, they built a school where students could receive a challenging and ambitious education that would prepare them for the future and mould them into confident, well-rounded people who could make a difference in the world.
Today, Education in Motion is a growing family of premier education brands, nurturing more than 11,000 students to Live Worldwise.
Our Values
Across our EiM family, we nurture a set of shared values and beliefs: the north star that shapes and guides our entire community, guiding us towards a better future.
Students Come First: We put students at the heart of every decision. All of our learning experiences are designed with the needs, talents and capabilities of our students as the focus. Our philosophy is founded on ensuring that each student's own voice and choice guide how we teach and how our students learn.
Pioneering Spirit: We pioneer new ideas and practices in teaching, learning, and in all aspects of education through research and innovation. We are determined to create a diversity of opportunities for each member of our community to exercise creativity and entrepreneurship in their chosen field.
Safeguarding: We define safeguarding as the way in which we provide a safe and effective environment so that every member of our community can thrive. We take every step to ensure the physical, social and emotional wellbeing of everyone in our care.