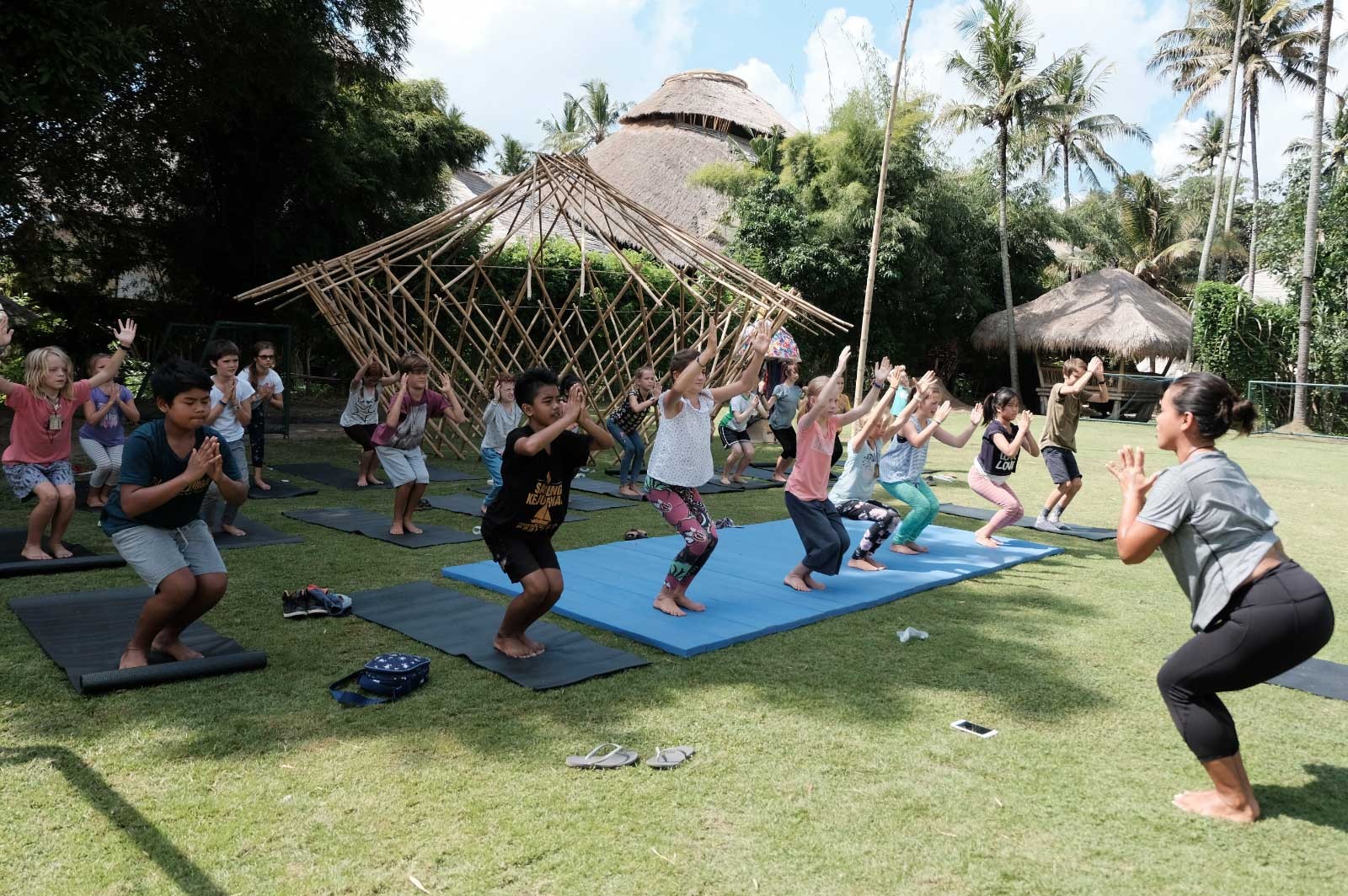 About Education in Motion
Our Story
We want to create meaningful change for our world by empowering communities through innovative education.
Our story began in 2003, with parents Fraser White and Karen Yung who began looking for a school in Shanghai that would provide for their three young children.
They wanted a challenging and ambitious education that would prepare their children for the future, moulding them into confident and well-rounded young people who could make a difference in the world.
However, their search came up short. A serendipitous meeting with Graham Able, the then Master of Dulwich College in London, resulted in the idea of opening an international Dulwich College in Shanghai – the first Education in Motion school.
Today, Education in Motion is a growing family of premier education brands, nurturing more than 10,300 students to Live Worldwise.
Our Vision
We want to pioneer Worldwise education solutions that are innovative, creative and world-changing, with the goal of inspiring and empowering students with the passion, skills and opportunities to make a difference in the world.
To do this, we are committed to investing in and developing education brands with diverse focus areas, but a strong common commitment to the global sustainability agenda.