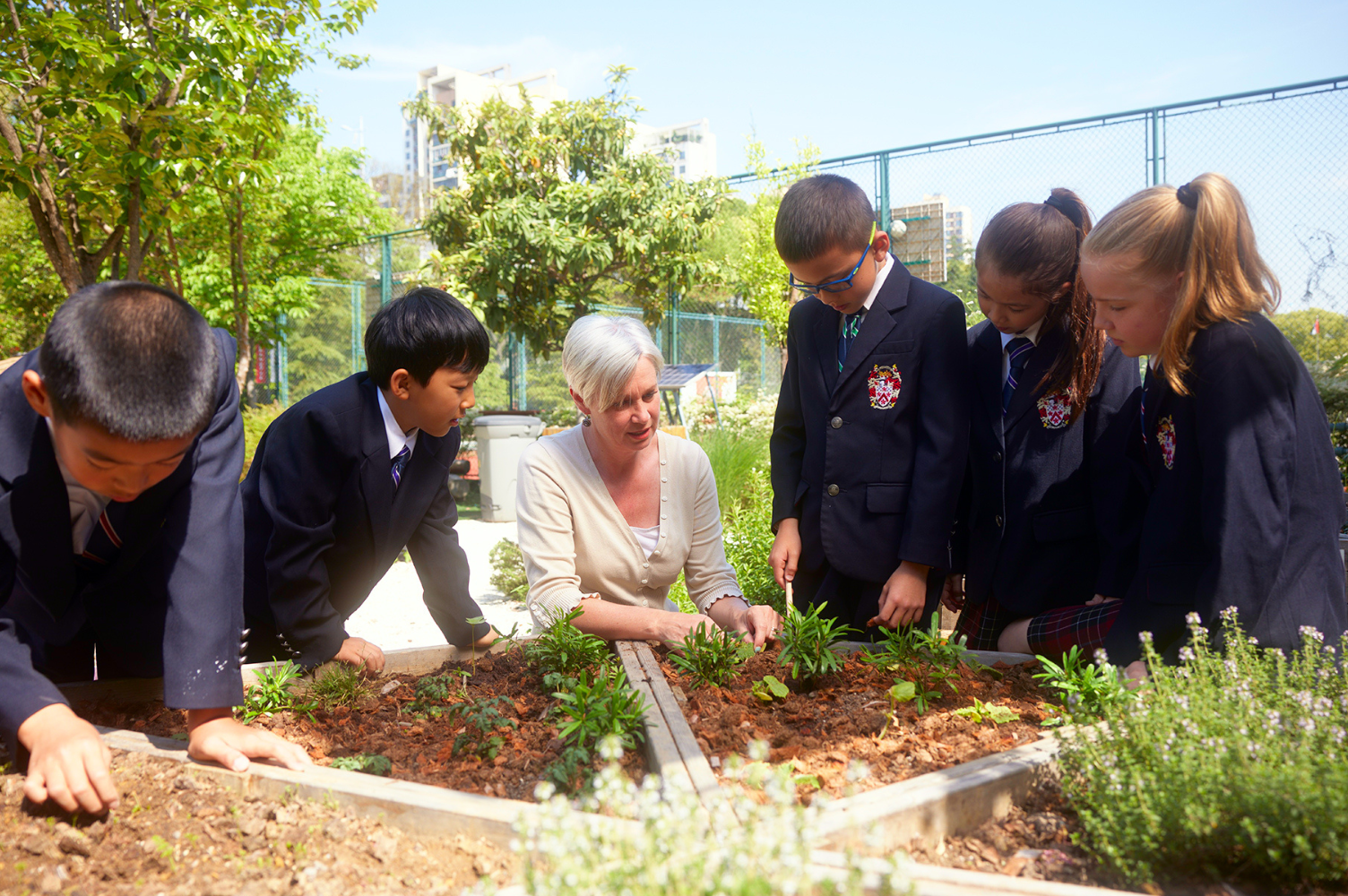 Careers
At Education in Motion, we empower, connect and support our extraordinary team to nurture the next generation of outstanding global citizens.
With a diverse family of premier education brands around the world, becoming an EiM employee opens the door to a pioneering network that aims to make a positive impact on society and the planet through education.
Our extraordinary team is nurturing and inspiring our students today to make a difference in the world tomorrow: empowering them to live fully, responsibly and sustainably.

Each of our brands is unique, but what unites our family of brands is the pioneering spirit we bring to education, our world-class campus facilities and resources, and the breadth and depth of expertise that the EiM network makes possible.
Underpinning all our our ambitions for our students and our team, we offer competitive and comprehensive remuneration and benefits, long term career progression and mobility, and we care deeply about our students' and our employees' wellbeing. When help is needed, we're ready with practical, emotional and logistical support.
Explore the open positions available across our network: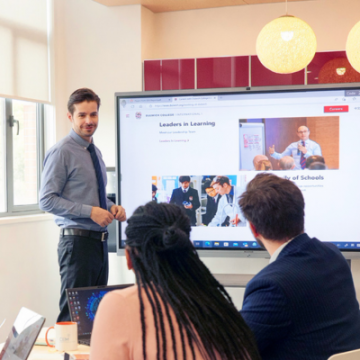 Lifelong Learning and Professional Development
An all-encompassing perspective toward each person's learning and development, which extends far beyond students' academic achievement and underpins industry-leading, personalised professional learning programmes for our employees.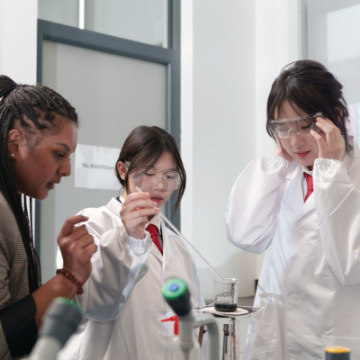 Active pursuit and encouragement of new and better approaches to education, from hands-on flexibility in the classroom to pioneering industry leadership.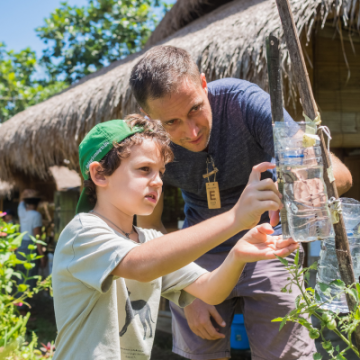 Global Citizenship & Sustainability
Every employee empowered to nurture a generation of confident, curious and knowledgeable global citizens equipped and inspired to make a positive difference in the world – living fully, living responsibly and living sustainably.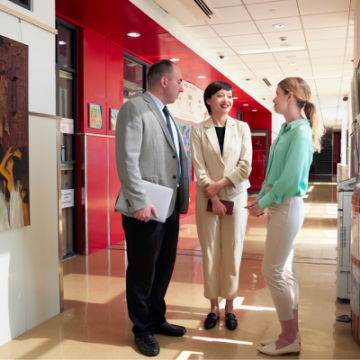 A supportive and rewarding community that thrives on challenge, and where practical, emotional and logistical support is on hand when it's needed.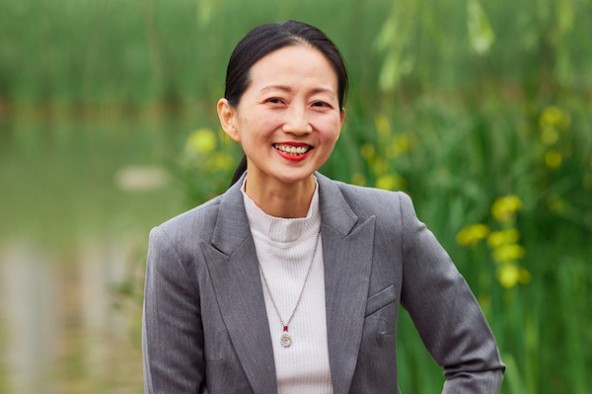 Eileen Law
Economics Teacher
"Being an employee of EIM, you have a lot of opportunities to move to other cities to work. That is something very attractive for teachers who look for different experiences."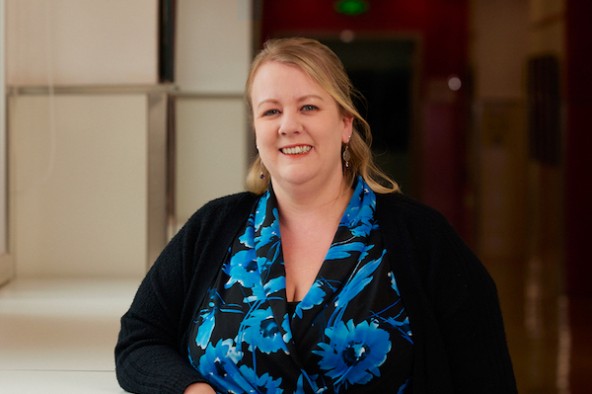 Hayley Allison
Psychology And Liberal Arts Teacher, E-safety And Wellbeing Lead, Houseparent
"The school is really passionate about professional development. Since I've been here, l've done several courses to improve my teaching and to improve myself going forward."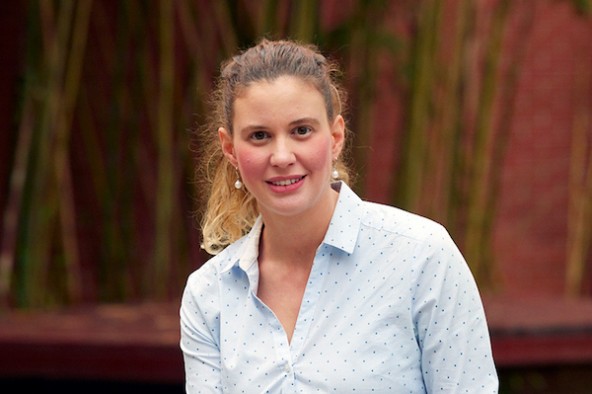 Margoth Shellard
Spanish Teacher
"We have an amazing HR team that took care of us. They understood it was our first time in Asia, that we were really new to this experience and made sure that we were very well taken care of."