Celebrating Earth Day with EiM's first ESG Report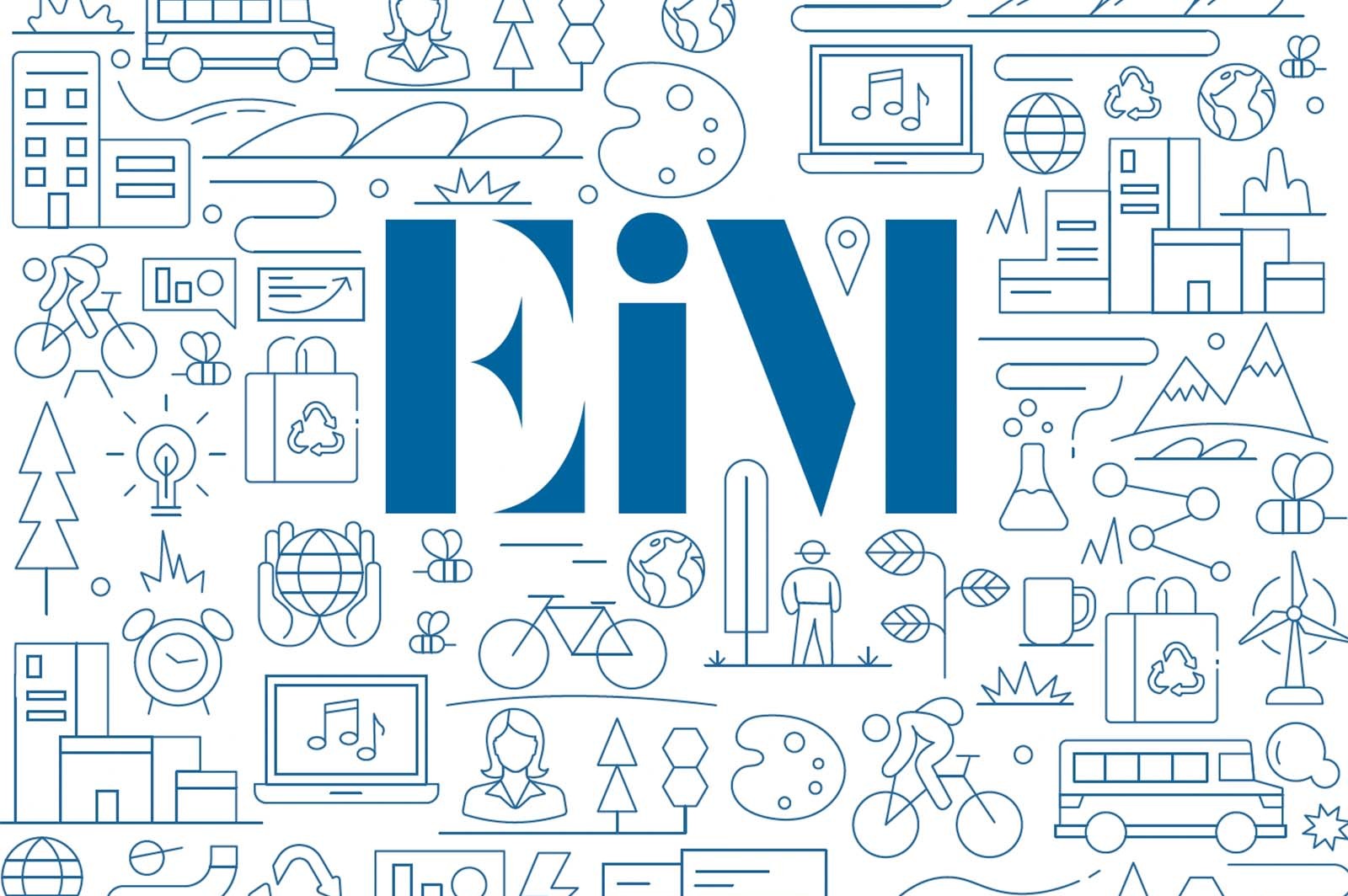 This Earth Day we are excited to launch our first EiM ESG (Environment, Social & Governance) report!

This report provides a benchmark for improving the impact of our own operations - a framework bringing together all aspects of our organisation, to know and understand who we are, what we are doing well and what more we should be doing in environmental, social and governance areas. We see this as a key step in pursuing our mission to pioneer education for a sustainable future and aim to catalyse change across the education sector, encouraging more pre-tertiary education providers and schools to make equitable, environmental and ethical contributions to the UN Sustainable Development Goals.

We have identified four focus areas for EiM and our operations: Learning, Planet, People and Policy. Together these form the backbone of our sustainability strategy and provide a compass for making progress in social, environmental and global justice as individuals and as an organisation.

We are proud that this report is the result of significant community engagement and interaction across stakeholders including students, teachers, parents, staff, outside advisors and school communities. Going further however, we hope to see our schools adopt their own ESG reports in a student-led process, with progress indicators reflecting what the students, staff and schools want to see within the Learning, Planet, People and Policy areas.