EiM Named Global Attractive Employer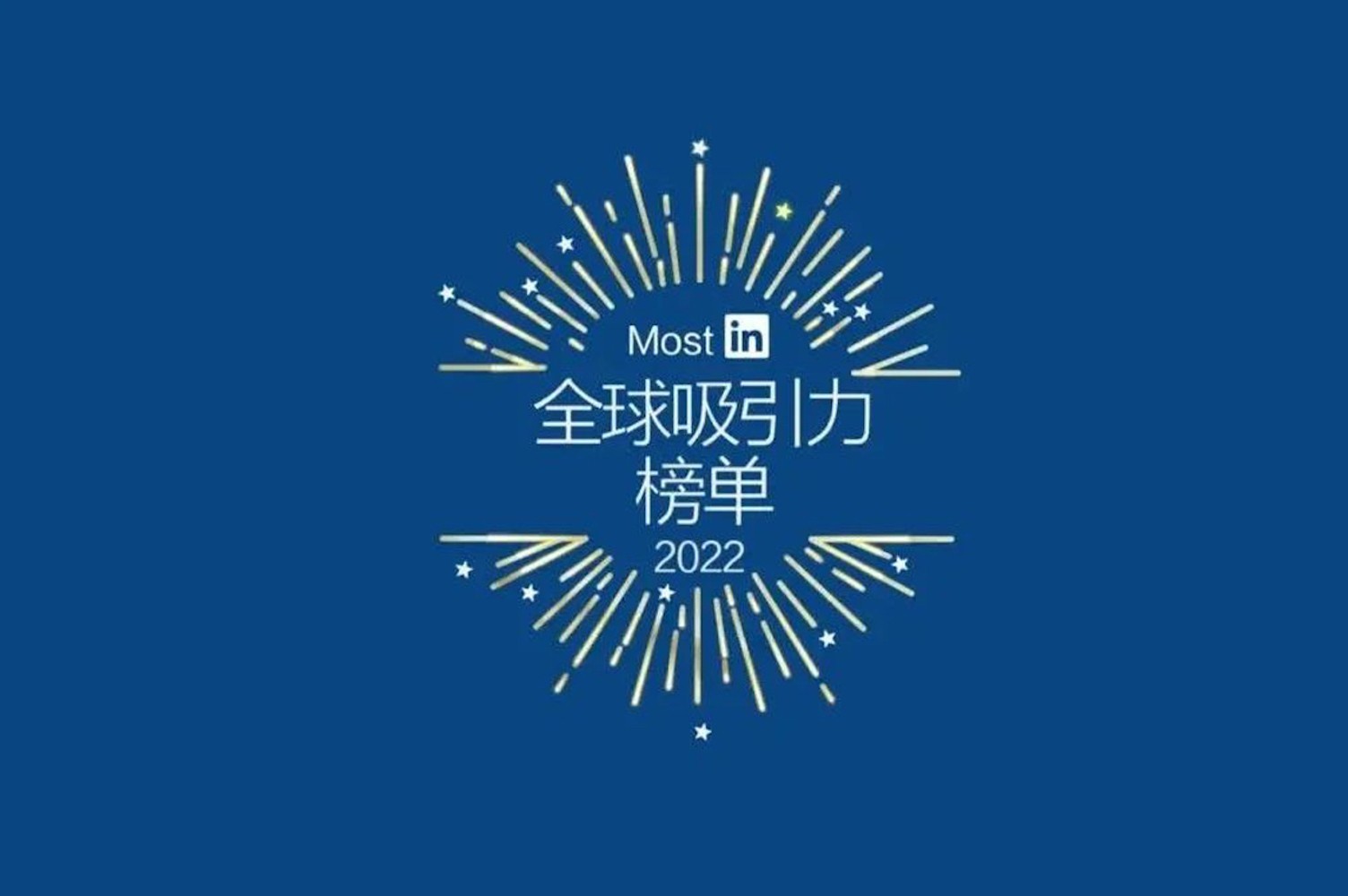 EiM is honoured to be awarded the MostIn Global Attractive Employer by LinkedIn's first-ever China MostIn Award 2022! This recognition is a testament to EiM's dedication to bringing together, motivating and empowering exceptional people as a global education company that aspires to be a leader in pioneering education for a sustainable future.
Comprised of three awards—"Global Attractive Employer", "Global Graduate Attractive Employer" and "Global Human Resource Service Organization" — the MostIn Global Attractiveness List recognises and celebrates the achievements of outstanding companies across three aspects: mature talent attraction, young talent appeal, and outstanding talent influence.

At EiM, we empower, connect, and support our extraordinary team to nurture the next generation of outstanding global citizens. With a diverse family of premier education brands around the world, EiM opens the door for its employees to a pioneering network that aims to make a positive impact on society and the planet through education.
Underpinning all our ambitions for our students and our team, we offer competitive and comprehensive remuneration and benefits, long-term career progression, and mobility, and we care deeply about our employees' wellbeing. Having been awarded "the MostIn Global Attractive Employer", we are proud that EiM is leading the way and is being recognised for doing so.
As we continue to enlist the very best people in international education, we invite you to join us and discover a career filled with endless possibilities.