With the successful conclusion to another academic year, we're looking back at our achievements during our second year as Education in Motion across our portfolio of premier education brands that reflect our ethos and founding mission to empower the world with innovation in education for a sustainable future.


Championing Sustainability and Global Citizenship

As a global leader in ethical, responsible, and sustainable education, we are committed to developing, measuring, and maintaining sustainable practices and operations within our schools and across our group.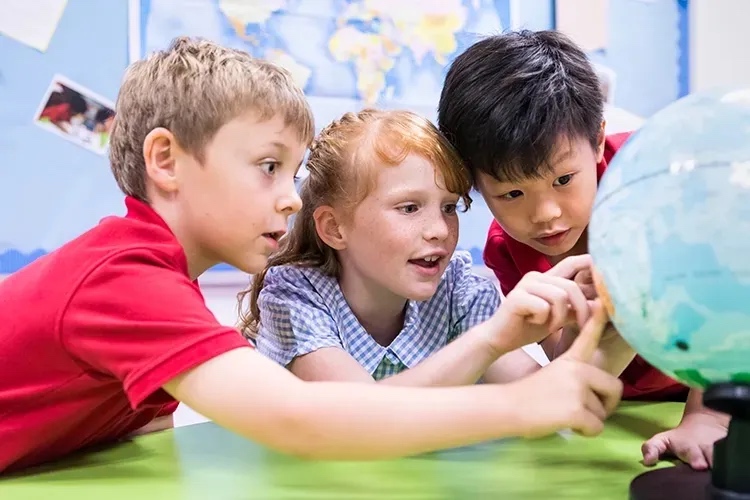 In response to this, we launched our second EiM ESG report in April 2023, which integrates our ESG strategy, commitments, actions, and performance as we strive to fulfil our mission and vision. Notably, we introduced and leveraged tools such as Global Citizenship Competencies and School Progress Indicators, in everyday aspects of school life and learning to advance sustainability education.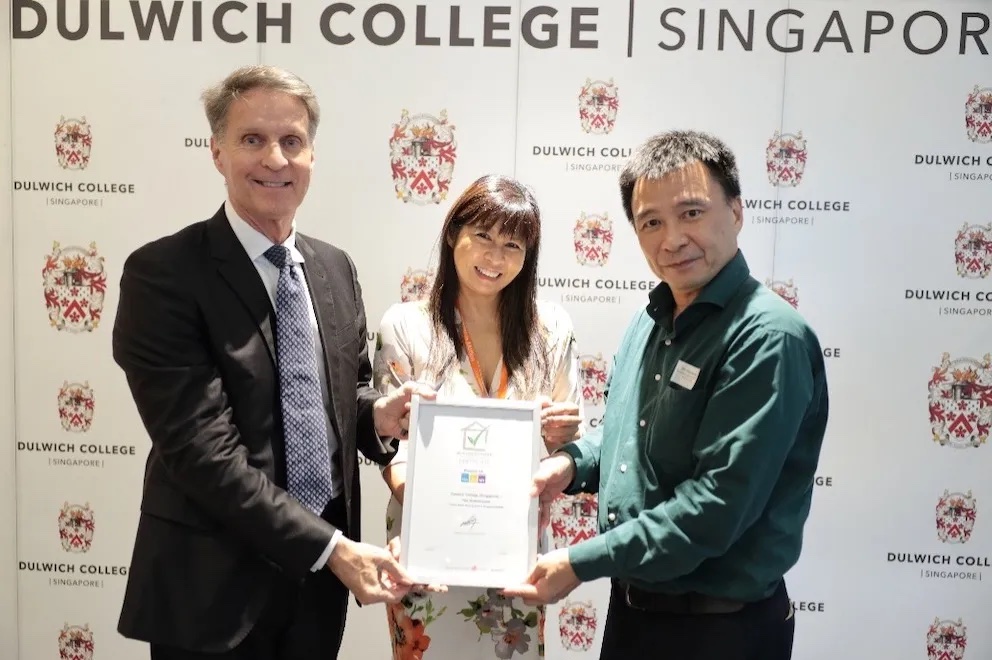 In May, The Greenhouse at Dulwich College (Singapore) became the only international school building in Singapore to be certified Green Mark Platinum Zero Energy under the BCA Green Mark 2021 (GM: 2021) by the Building and Construction Authority (BCA) with Health and Well-being, Intelligence, and Maintainability badges. "The Arc" at Green School Bali (GSB) won the 2022 Institution of Structural Engineers Supreme Award for Structural Excellence for advancing the structural application of low-carbon materials. These exciting honours for EiM institutes pave the way for even more education brands to play their part in building a more sustainable future for all.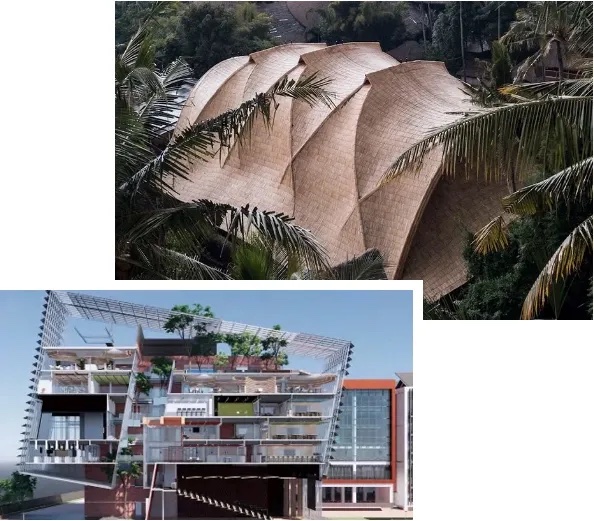 But that's not all! Three EiM schools have been nominated as finalists across four categories for the China Schools Awards 2022. Dulwich College Shanghai Puxi was shortlisted for the Diversity and Inclusion Award and the Staff Development and Wellbeing Award; Dulwich College Suzhou for the Pastoral Care Award; and Dehong Beijing International Chinese School for the Students for the Sustainability Award. These initiatives are a testament to our consistent effort in cultivating community and culture that helps to foster personal and professional growth, with an emphasis on living sustainably.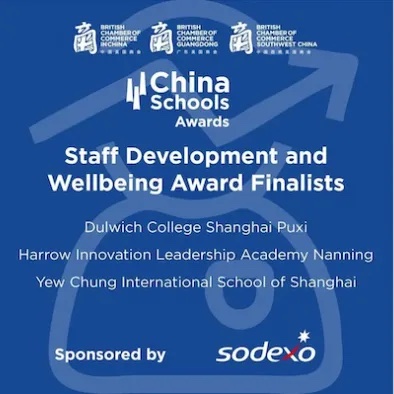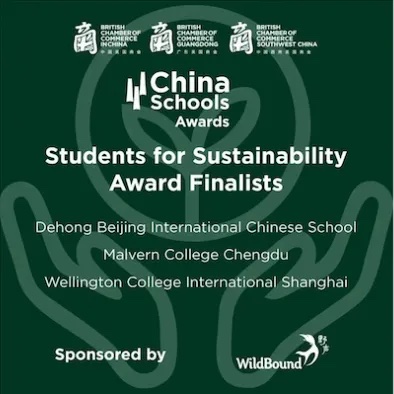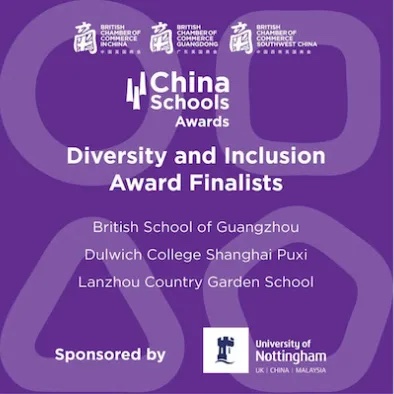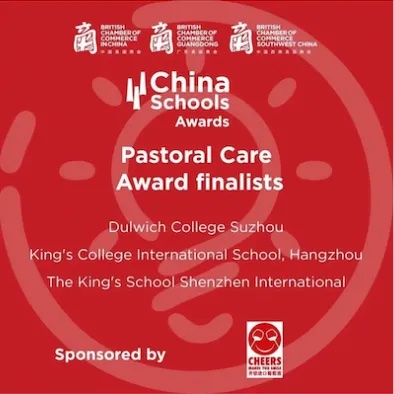 Innovating education for the future

As a family of schools, we at EiM are uniquely positioned to leverage the synergies across our network to consistently deliver a high standard of learning experiences. We invest in the future through progressive and collaborative experience platforms that connect our schools and enable deeper collaboration across campuses and beyond borders.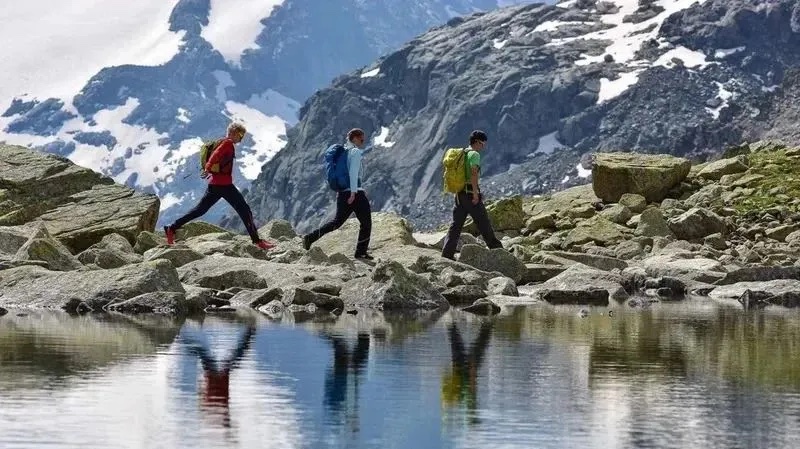 We launched Ignite: Switzerland, a unique 12-week overseas residential programme aimed at inspiring our students on their path to becoming independent, confident young people. Our students spent winter and spring months at Hochalpines Institut Ftan (HIF), EiM's international boarding school in the Swiss Alps. There, students led their own expedition into the world of learning, finding new ways to reflect on themselves and the world in an awe-inspiring natural environment.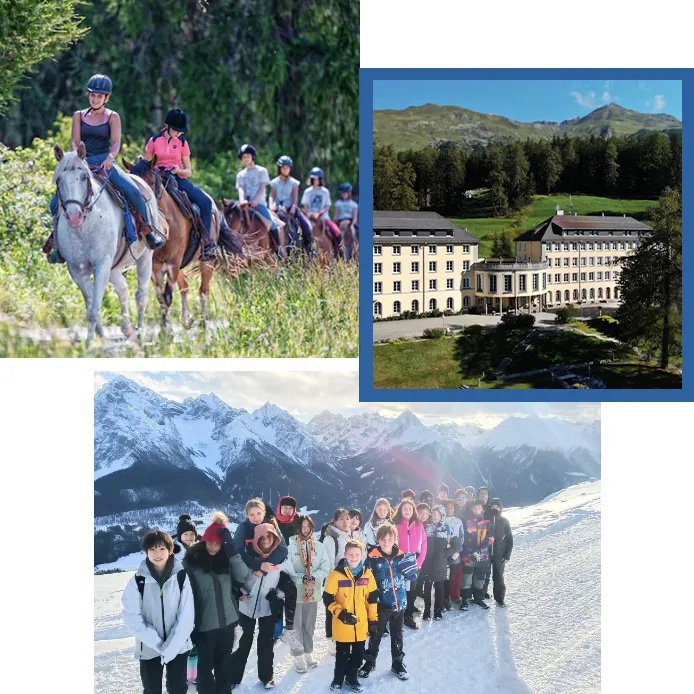 As a part of the Worldwise Events programme, our exclusive partnership with the Royal Shakespeare Company continued to inspire magic and wonder in the classroom through several residencies and workshops. The annual Senior School Student Leadership Conference entered its 7th year under the theme "From History to Legacy", delving into topics about leadership, sustainability, and action and leaving students with a newfound sense of motivation and purpose. We introduced the first Junior School Student Leadership Conference in May, helping our younger students propel on to their leadership journey as they move onto Senior School.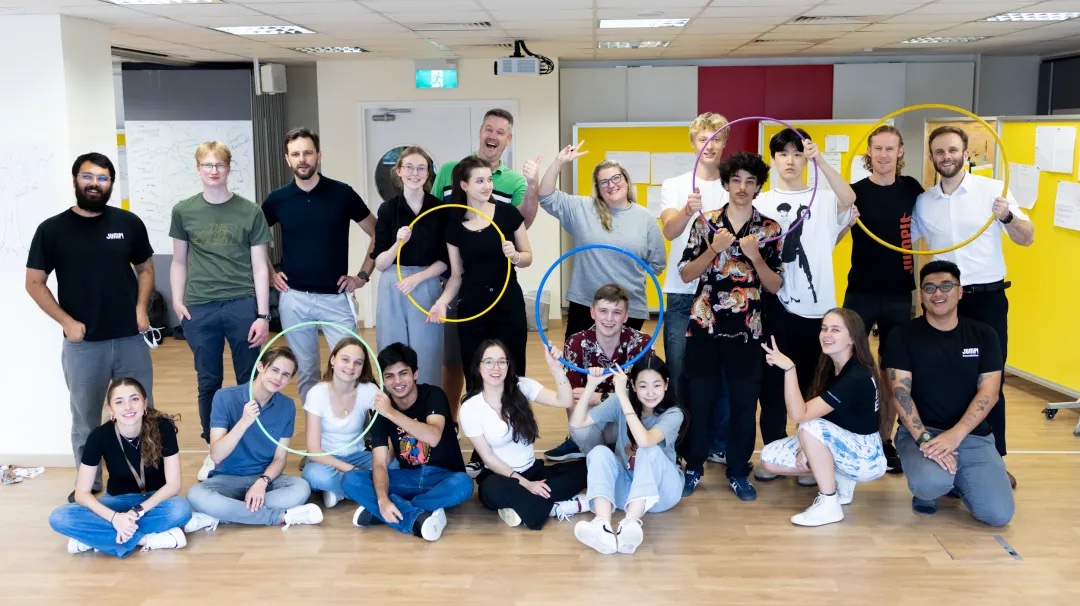 This year, we kick-started the CreaTech programme, a series of STEAM programmes focusing on creativity and technology, propelled by new and exciting interactive digital media learning opportunities. By harnessing the power of digital media, we help students develop vital skills such as problem-solving, critical thinking, and communication. With CreaTech, students have the chance to work together on projects that span across various subject areas, making learning a collaborative and immersive experience.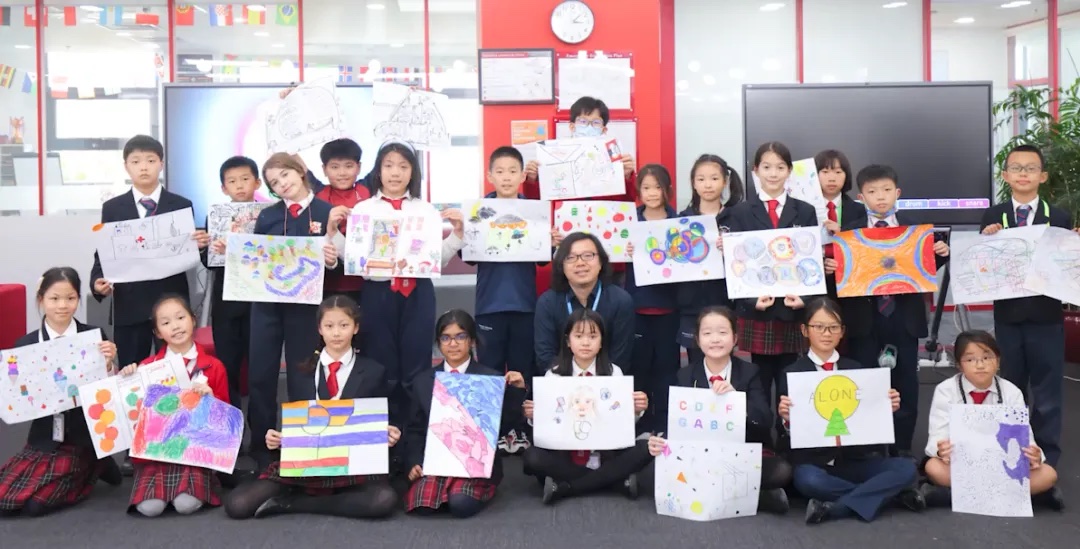 The 2022-2023 Pioneering Spirit Grant (PSG) brought together students, staff, mentors, and industry experts to harness the power of collaboration and innovation to create positive change in the field of education. Winning submissions ranged from an English community library and eco-friendly water bottles to next-generation hardware technology and an AI CS Course.


Empowering students to excel

EiM schools are united in their mission to educate our students to Live Worldwise — that is, to provide them with the awareness, knowledge, skills, and motivation to make a positive difference to people, society, and the planet. This holistic education maintains a careful balance of academic excellence, wellbeing, and the development of global citizens.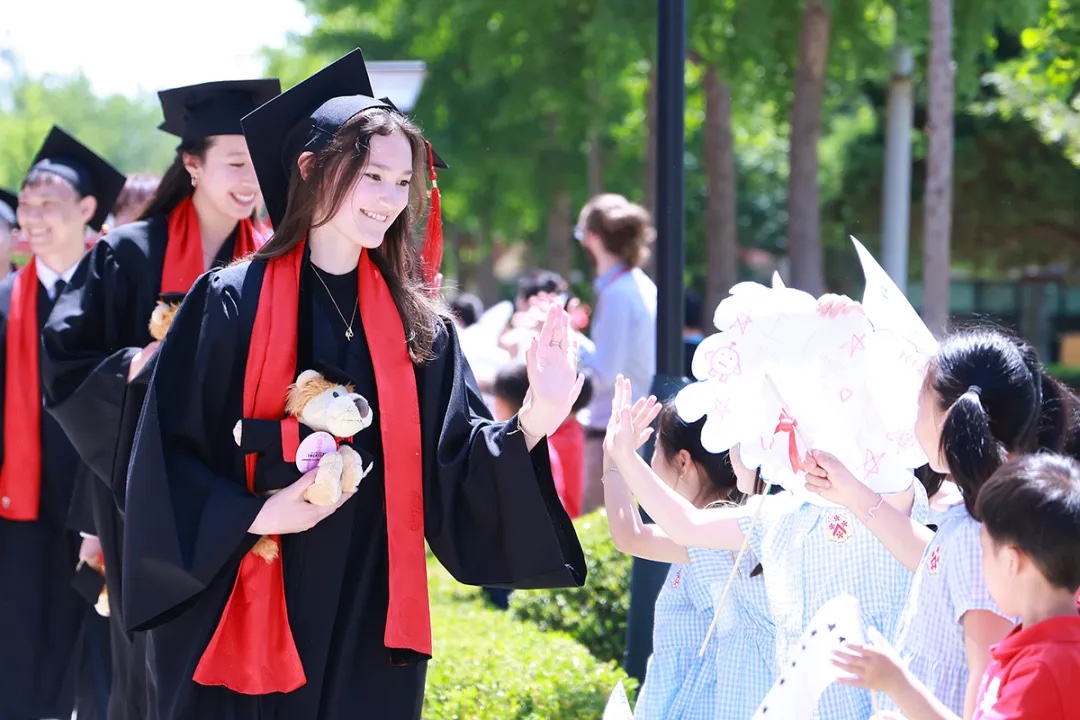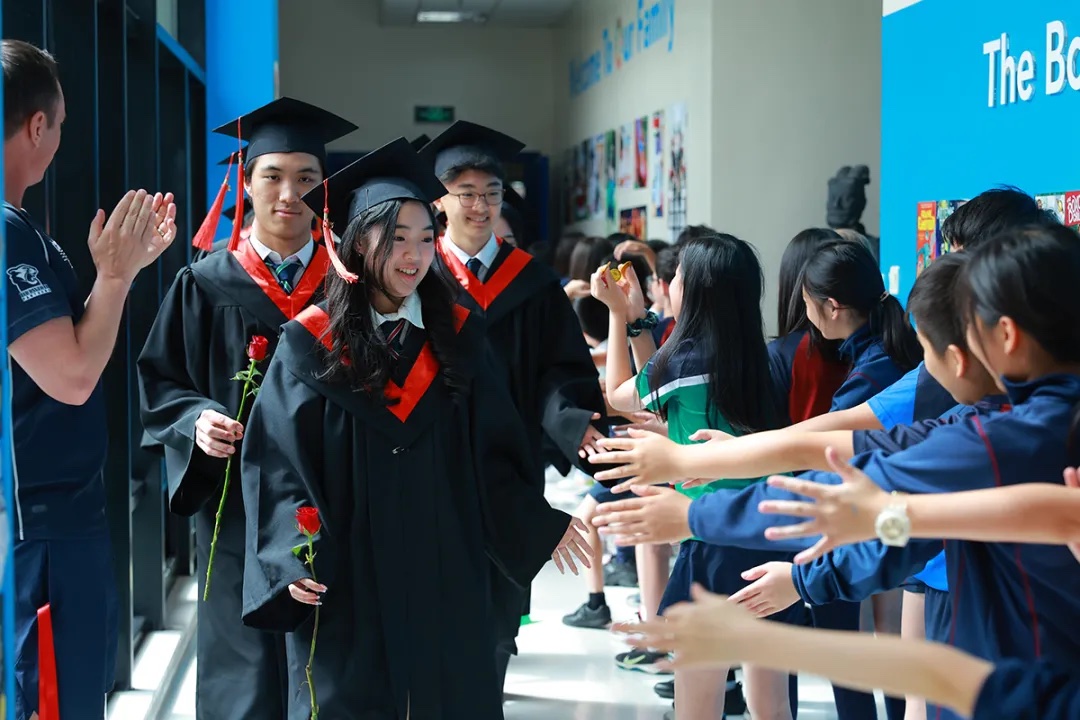 Across the EiM family of schools, our graduating class of 2023 has achieved stellar IBDP results and has received an incredible array of offers from prestigious institutions around the world, including Oxbridge and the Ivy League, as well as renowned universities across North America, the UK, Europe, and Asia. Our alumni are making remarkable contributions at the very highest levels in culture, the arts, sciences, and sustainability. Whether it's developing life-saving vaccines, providing mental health support for refugees, or producing films to advocate for sustainability, our students truly embody what it means to Live Worldwise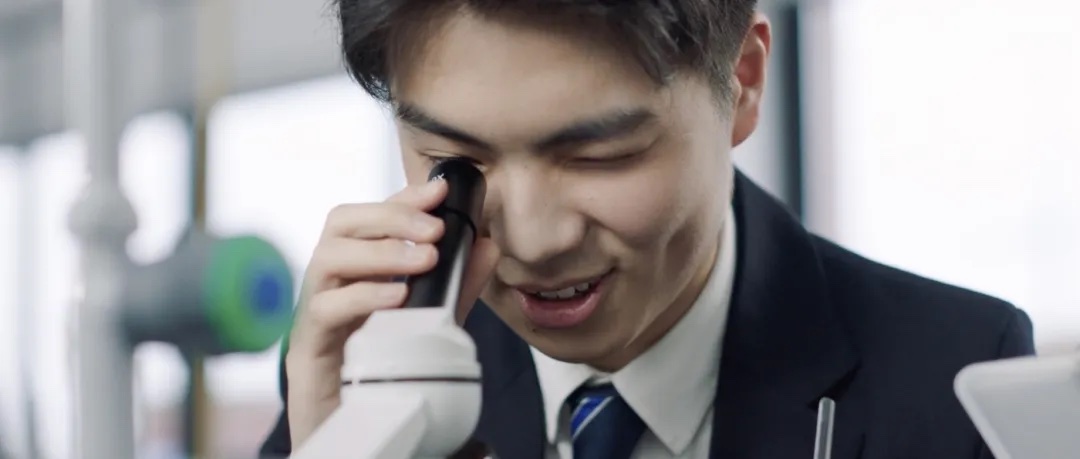 The end of a school year is an opportunity to reflect, celebrate, and look forward to what the next year brings with it. We are deeply grateful for everyone in the EIM community who joined us on this important journey, be they staff, teachers, students, parents, our partners, or the wider community of global citizens. The forthcoming academic year holds tremendous significance, as we look to celebrate the 20th anniversary of the founding of the first EiM School, Dulwich College Shanghai Pudong. We look forward to another year of continued growth and success.