Green School Bali named a "2021 Best of Green Schools Awards" winner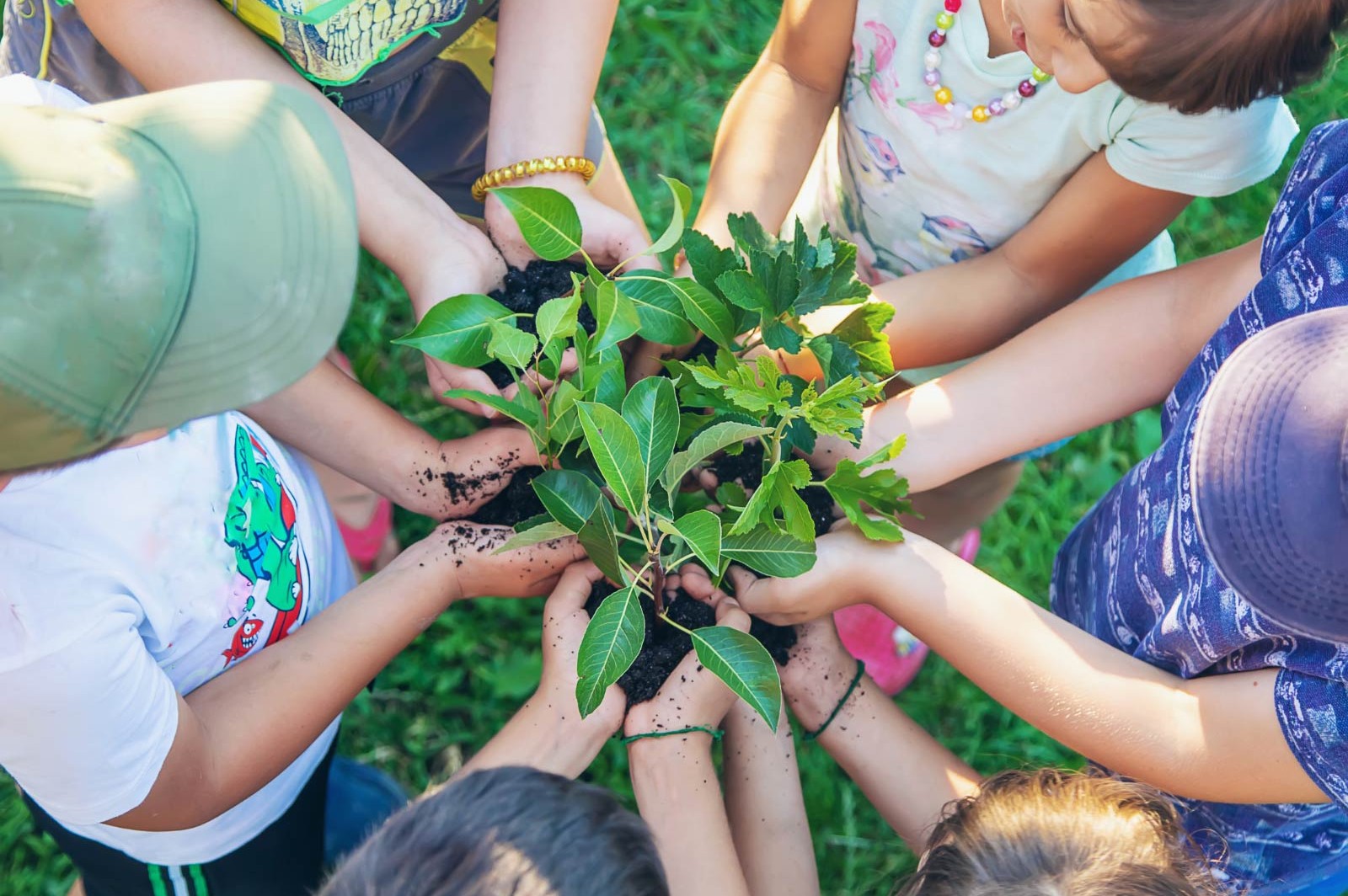 Green School Bali has been recognised by the U.S. Green Building Council and the Center for Green Schools as a "Best of Green School" winner in the K-12 category!
As part of the EiM family, Green School International is committed to pioneering education for a sustainable future. It champions a new model of education with a unique learning program, which educates for sustainability through community-integrated, entrepreneurial learning. We are thrilled Green School Bali has been recognised for the contributions to our community.