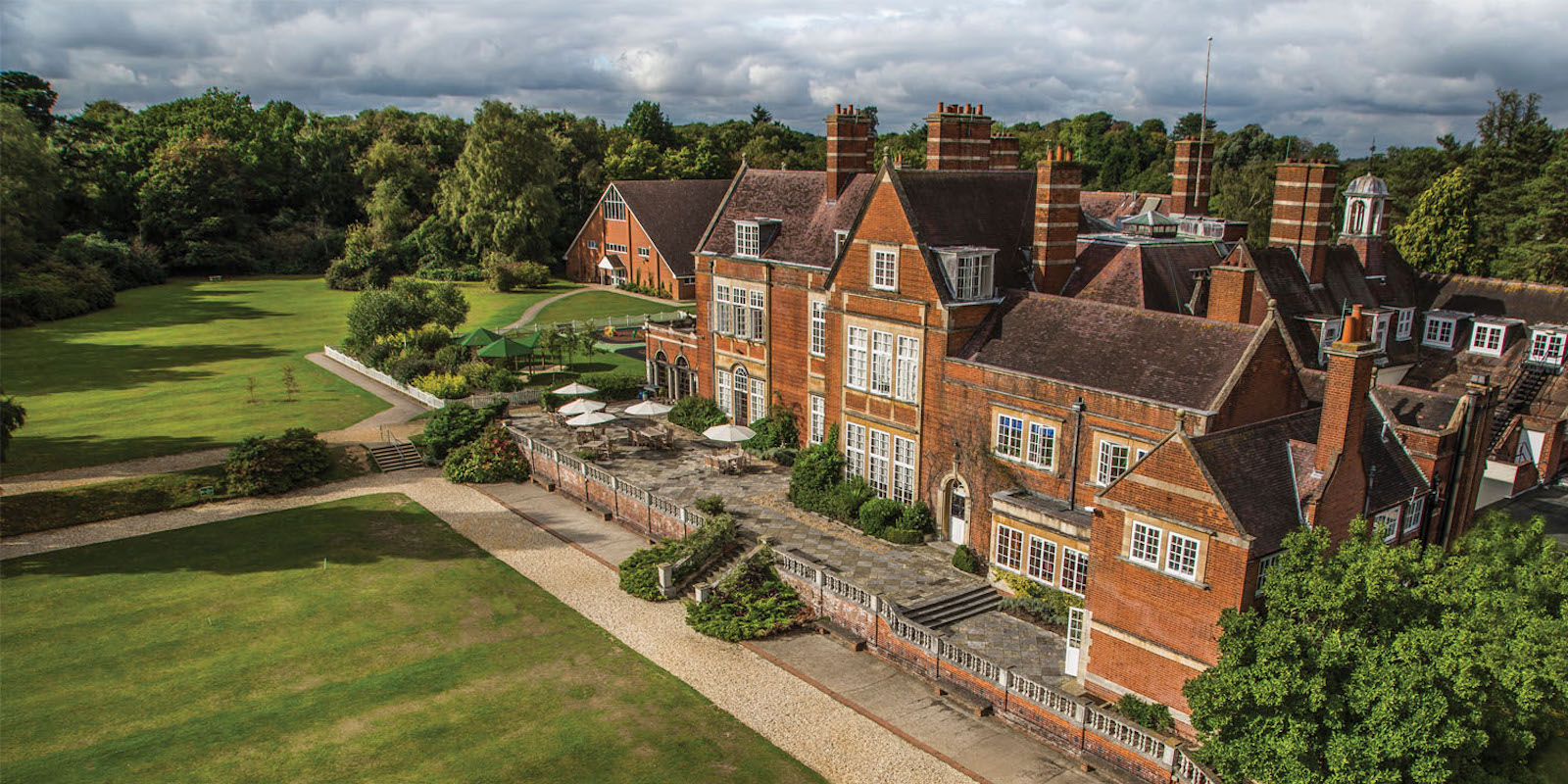 We are delighted to announce that Sherfield School is joining our EiM family. Sherfield School, located in Hampshire in the UK, is a top co-educational day and boarding school for children aged 3 months to 18.
Sherfield School is committed to educating the whole child and guiding pupils towards reaching their full potential as passionate and innovative problem solvers, ready to contribute to society. With a holistic curriculum, first class extracurriculars and an environment that fosters a love of learning, Sherfield pupils consistently achieve excellent academic outcomes while developing into independent and confident young people.

Fraser White, Founder, Chairman & Chief Executive Officer at EiM, commented: "As EiM's first school in the UK, this marks a milestone for us and reflects our commitment and ambition in continuing to expand our global presence with mission-aligned schools. Our dedication to delivering exceptional educational experiences continues to be our guiding principle, and we look forward to welcoming Sherfield into our growing and dynamic network of schools."
EiM's Chief Education Officer, Lesley Meyer, noted, "In Sherfield's commitment to be an outstanding, all-round academic, active, and creative school, we recognised a school with a mission aligned with EiM. Their school motto, ad vitam paramus ('we prepare for life') is a natural fit with EiM's vision to inspire generations of learners to Live Worldwise. We are excited to work with Sherfield and its community, and to build on the school's many strengths."
We are also pleased to announce that Neil Richards has been appointed Head of School (Interim) at Sherfield School. Neil is a highly experienced school leader and educator, having held headships at United World College of the Atlantic in Wales, as well as in in Japan, Africa and most recently, at the British International School Phuket in Thailand. Neil was awarded an MBE for services to British Education in Japan.

To find out more about Sherfield School, please visit www.sherfieldschool.co.uk.