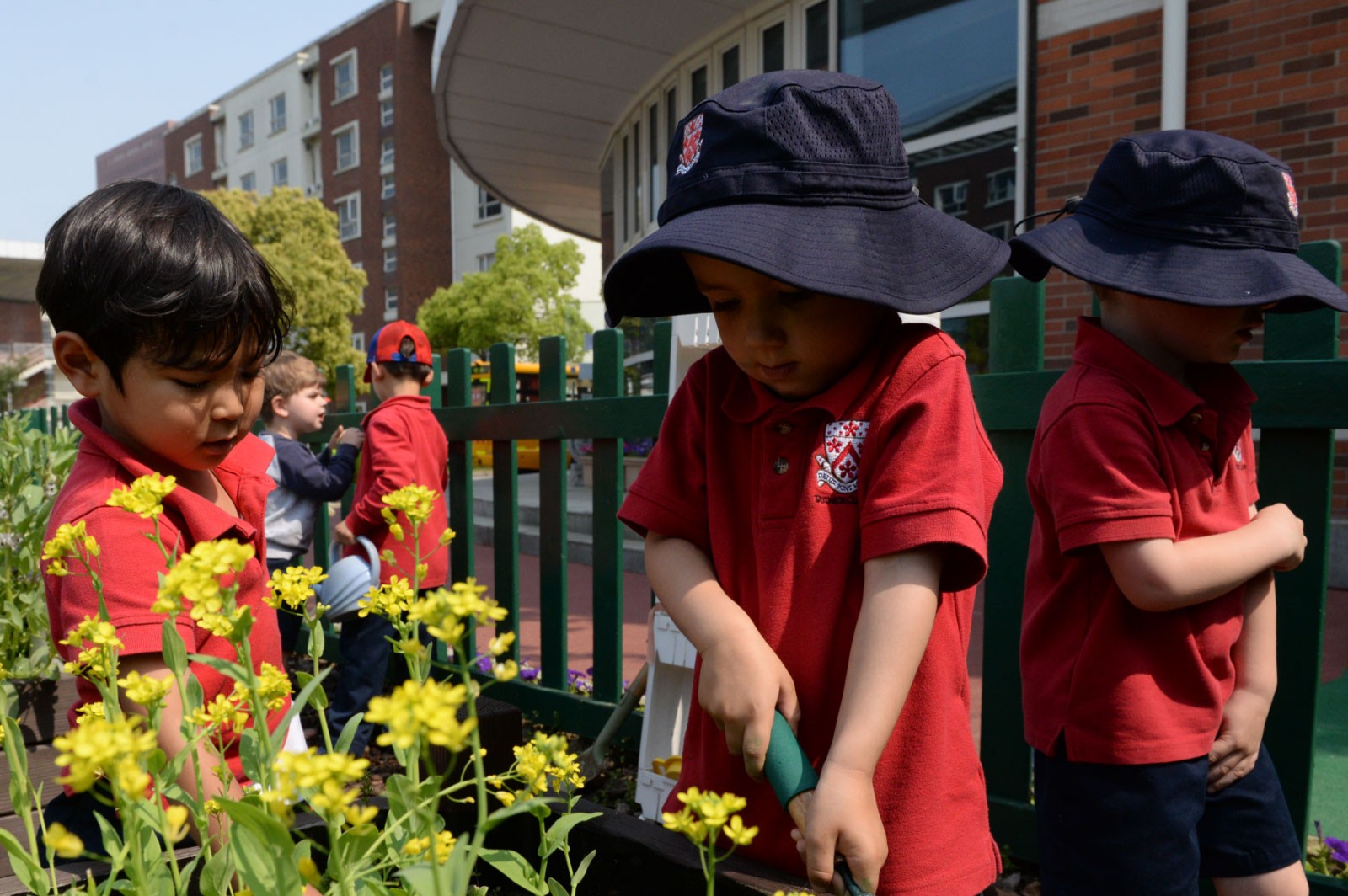 Our Commitments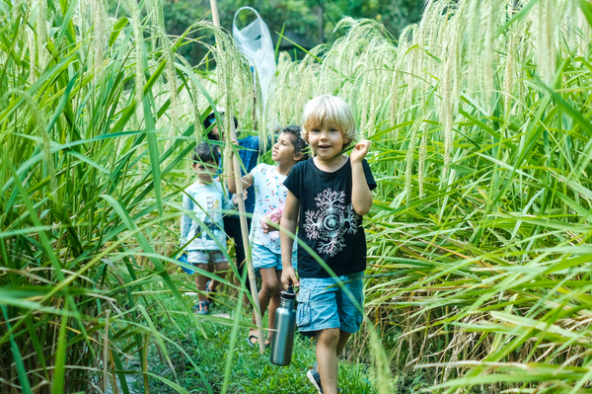 Sustainability & Global Citizenship
We are pioneering education for a sustainable future.
Given the social and environmental challenges facing our planet today, we know that as an education group we have a responsibility to be a part of the solution. To work towards a more sustainable future, we certainly need environmentalists, but we also need scientists, businesspeople, artists and entrepreneurs who can champion the planet's cause in their respective areas of expertise, without ever losing sight of how societal changes will impact the people in their communities. That's why at Education in Motion, we invest in education brands with diverse focus areas paired with a strong, shared commitment to the Sustainability & Global Citizenship (S&GC) agenda. 
Through our commitment to Sustainability and Global Citizenship, we engage our students to understand the impact of their actions and support them to take purposeful action for positive global change, while championing best practices and mindsets across our group.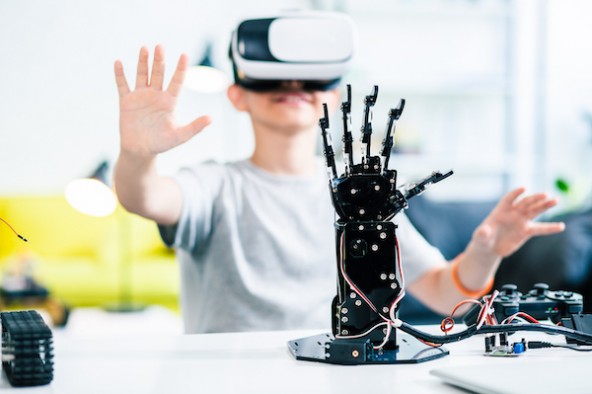 Pioneering Brands
To help our students make a positive difference, we must continuously innovate our educational offering to make learning directly relevant to them in their context.
In order to do this, we are committed to investing in and developing premier education brands that deliver the best experience, skills and knowledge in a breadth of focus areas.
Our growing family of excellent, diverse brands allows us to tap into a wide range of perspectives and expertise within our Group, leading to better ideas to be generated and greater opportunities for all.
We also work in collaboration with a strong network of researchers, partners and consultants at the forefront of education to bring in a wealth of knowledge to enhance our practice, leading to new and better ways of delivering tangible student outcomes.
As one EiM family, we are uniquely positioned to leverage the synergies across our network to support and scale brands delivering mission-aligned innovative education, so that more and more people are empowered to change the world.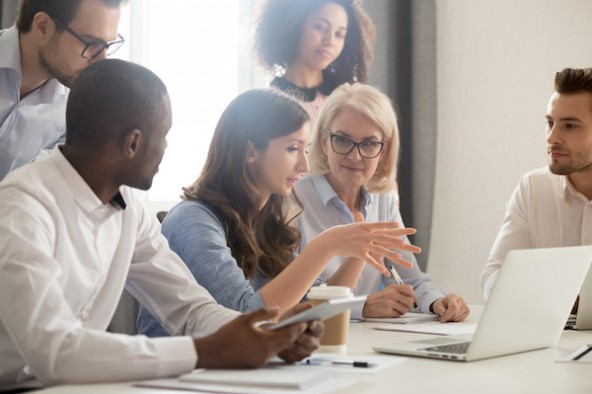 Innovative Learning & Community Experiences
We are investing in the future through progressive and collaborative experience platforms shared across the EiM family.
The world around us is rapidly changing, and education needs to evolve. By sharing learnings and resources across EiM's family of schools, we can drive deeper collaboration and apply timely learnings and resources at scale. It means that as a Group, we can evolve education and keep up-to-date at industry-leading speed.
Importantly, we have developed transformative experience platforms and systems that connect our family of schools and enable deeper collaboration across campuses and beyond borders.
From using technology to remove the confines of brick and mortar, to award-winning professional learning programmes that equip our staff to continuously grow and lead, we are creating resources that unleash the collective potential of our entire community by allowing diverse groups of people, experiences and ideas to thrive, accelerating our creativity and innovation.