SE21 Education – A Future School Concept
SE21 is EiM's education innovation initiative that aims to design and deliver a completely new pre-tertiary student experience to meet the needs of an increasingly diverse community of learners preparing for an exponentially changing future.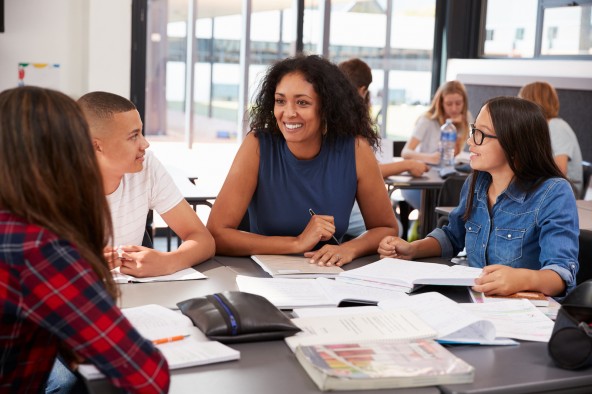 WorldwiSE21 - Evolution of an Idea
SE21 exists at the intersection of the future of education, the future of work and the future of the planet.
The entire EiM family united in a common mission to pioneer education for a sustainable future.
"SE21" began as an initiative in our Dulwich College International schools, representing innovations in STEAM education and entrepreneurial learning.

S: Science, Technology, Engineering, Arts and Maths
E: Entrepreneurship and Environmental Sustainability
21: 21st century skills
The first wave of SE21 hubs provided locations for students to pitch ideas, explore robotics, coding, CAD/CAM, graphic design, film, digital and virtual reality. More than standalone activities, SE21 engaged students in entrepreneurship and real-world problem solving using 21st century skills.
In 2020, EIM launched a major ambition to develop SE21 as a standalone high school concept. Anchored on the best of the Worldwise philosophy and SE21 innovation, SE21 is pioneering an environmentally sustainable, future-ready high school education for the next generation. SE21 aims to be a completely new type of High School with bespoke, experiential Provocation-Based Learning™, its own credentials, a vibrant collaborative network and exciting pathways for our students to Live Worldwise.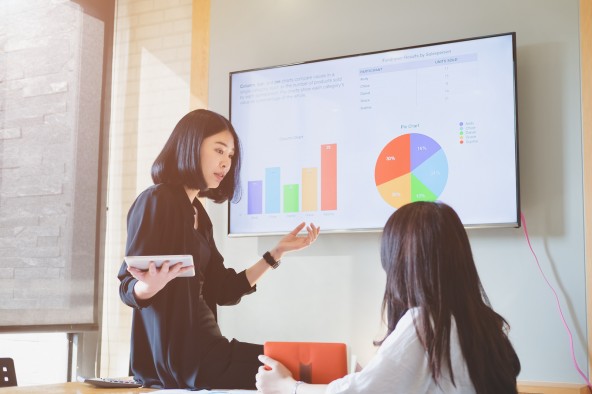 Provocation-Based Learning™: Pioneering How Students Learn
SE21 is designed to bridge students to their future world.
Design thinking, innovation and entrepreneurialism have inspired a method of learning that SE21 has embedded in the curriculum design and pedagogical approach.
The cornerstone of SE21 is the concept of provocation-based learning, which wraps learning in a cycle of purposeful challenges, a call to action and the understanding that knowledge is collected, curated, and created by all learners.
Core approach:
Entrepreneurial Learning Process
Provocation Based Learning Units
Personal Discovery Projects
Future Learning Advisory
Students do not engage in typical timetable of discrete subjects. Instead, SE21 learning happens in the context of provocation projects and real-world experiences. While mapped to international benchmarks, the boundaries between the subject groupings will intersect and overlap, accelerating inter- and trans- disciplinary learning.
In this approach, learning is always contextualised to be relevant and purposeful. Students not only learn about, and reflect upon, our collective responsibility to be more socially and environmentally aware but also become the designers and problem solvers for a sustainable future.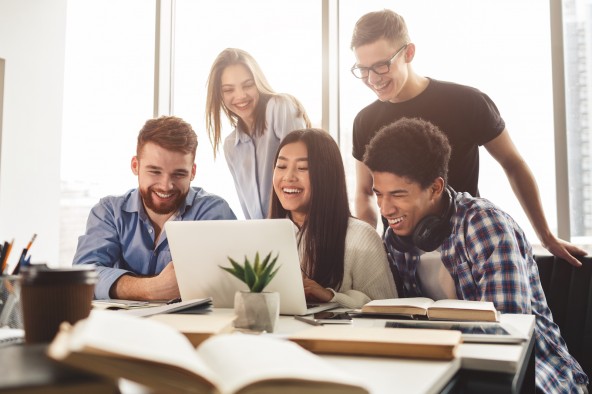 Literacy-Based Curriculum: Pioneering What Students Learn
SE21 advances beyond traditional curricula.
It brings together some the best and most innovative ideas in education to transform the high school experience by delivering competency-based education for the 21st century and beyond.
The SE21 approach aims to advance student knowledge in areas such as innovation, sustainability, entrepreneurialism, digital and design.
We set out to understand the most relevant skills for the future of work and the needs of the planet. This future focus provided us with the guideposts to define the literacies upon which the programme would be built. Subject areas also remain relevant in SE21, with some fresh updates.
Core approach:
Dynamic Literacies
Transdisciplinary Literacies
Disciplinary Subject Areas
These literacies form the main credit bearing components of the programme. This aims to give a more complete representation of each student's abilities rather than reflecting only their stored knowledge or exam performance.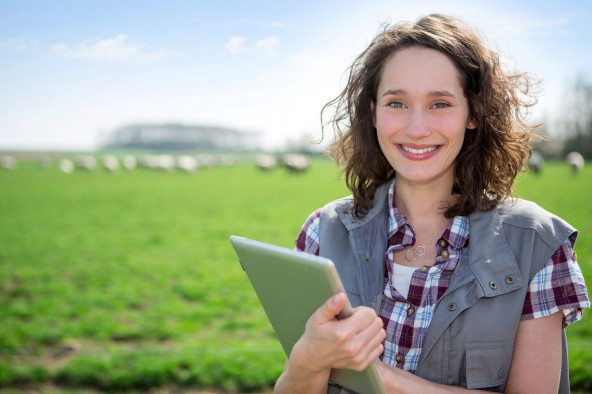 The SE21 Diploma: Pioneering Student Assessment
SE21 has taken a deliberate step away from the prevailing examinations-based model of assessing student pre-tertiary learning.
In the SE21 model, assessment is viewed longitudinally across the four years of the programme and uses multiple modes of evidencing learning. Students graduate with a digital transcript and portfolio of their learning which is portable, recognised and valid for a student's next steps -- whether in learning or in the workplace.
Students will still have opportunities to experience the pressure and discipline required to successfully meet expectations and deadlines. They will regularly have to deliver on outcomes and obtain frequent feedback from educators, peers and external partners in the learning community. Assessment will be mapped against clear standards with rigorous moderation checks in place to ensure consistent standardisation and objectivity.

Opening Up a World of Opportunity
Currently, we are building a global network of forward-thinking partners with whom to co-construct the SE21 learner experience.
We aim to rapidly build a vibrant network of SE21 schools that offer inspirational routes into the best universities, industry opportunities or start-ups. We partner with universities and employers to co-construct accelerated paths that go beyond existing national and international pre-tertiary curriculum models. To discuss opportunities to attract SE21 graduates to your institution or organisation, contact us here.
We are also re-imagining the campus experience so that our students are embedded in urban, innovative, sustainable, biophilic environments. SE21 will be tech-powered in every sense – think robots, maker spaces, learning pods, and more. If you are an architect, designer or technology inventor keen to create a piece of our learning environment, contact us here.
To stay informed as we develop and launch SE21 or for general inquiries, please connect with us.
Carly Switzer Kwan
Programme Director SE21
Email address: carly.kwan@eimglobal.org

Dr Kevin House
Education Director SE21
Email address: kevin.house@eimglobal.org