EiM launches second ESG report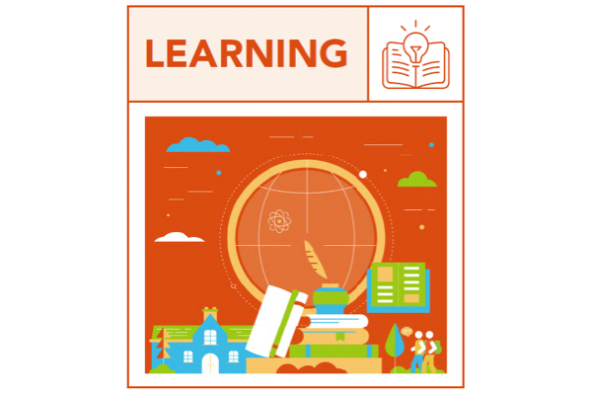 Learning
We are committed to meaningful and relevant learning that nurtures students as global citizens.
"To us, educating the whole child means enabling students to understand themselves as individuals and as part of the wider world around them. We want to provide a learning ecosystem that will see them make a positive impact now and in the future on their parents, school communities, and beyond. The goal of 'Live Worldwise' underpins our approach to holistic education, and we aim to see it continue to grow and strengthen each year."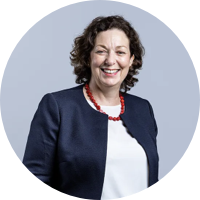 Lesley Meyer
Chief Education Officer and Group Executive Board Member, EiM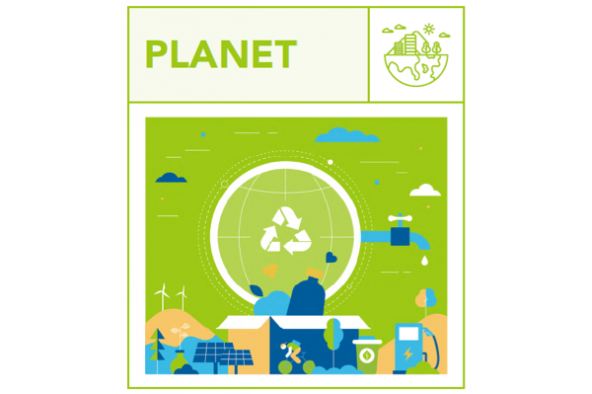 Planet
We are committed to taking concrete actions to reduce our environmental footprint and raise people's awareness of living in harmony with the planet.
"Our mission is to design and build sustainable schools that provide our students and staff with healthy and safe campus environments that enhance their collective wellbeing. We utilise many green building technologies and select sustainable building materials and high-efficiency, energy-saving equipment during the campus construction project development. These help the schools to reduce their carbon emissions and support their long-term sustainable development. We believe that a sustainable school is beneficial to the wellbeing and the growth of our students, and to the delivery of a holistic education."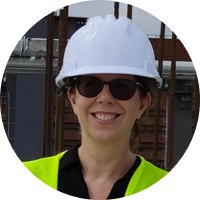 Orla Brady

Group Director, Building Construction & Design, EiM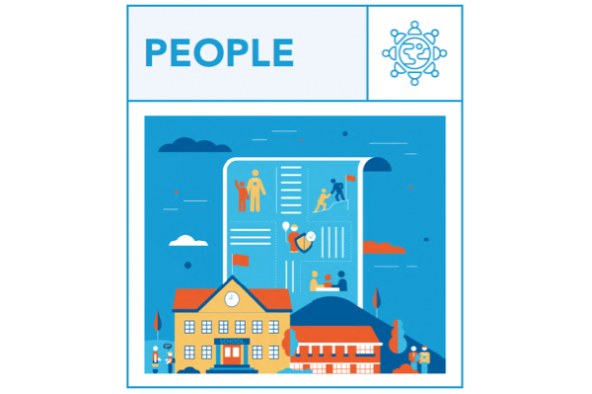 People
We are committed to building a diverse, inclusive, and supportive community that grows together with us.
"At EiM, there is nothing more important than the health and wellbeing of individuals and the community. EiM aims to support every student and staff member's mental, physical, emotional, and social health. For EiM, a positive approach to wellbeing is all-encompassing, taking into account emotional health, physical health, mental health, sense of purpose, positive relationships, learning environments, structures, and policies."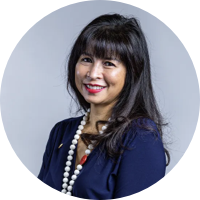 Karen Yung
Co-Founder & Chief Collaboration Officer, EiM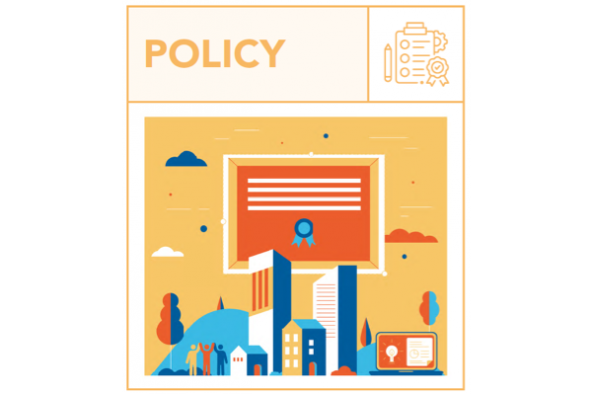 Policy
We are committed to improving and building strong organisational structures and systems.
"We are constantly optimising our processes and systems to build a governance system that is both inclusive and comprehensive, integrating ESG principles into our processes with the support of increasingly sophisticated technological applications."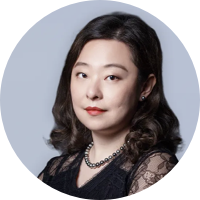 Louisa Lu
Chief Financial Officer & Group Executive Board Member, EiM