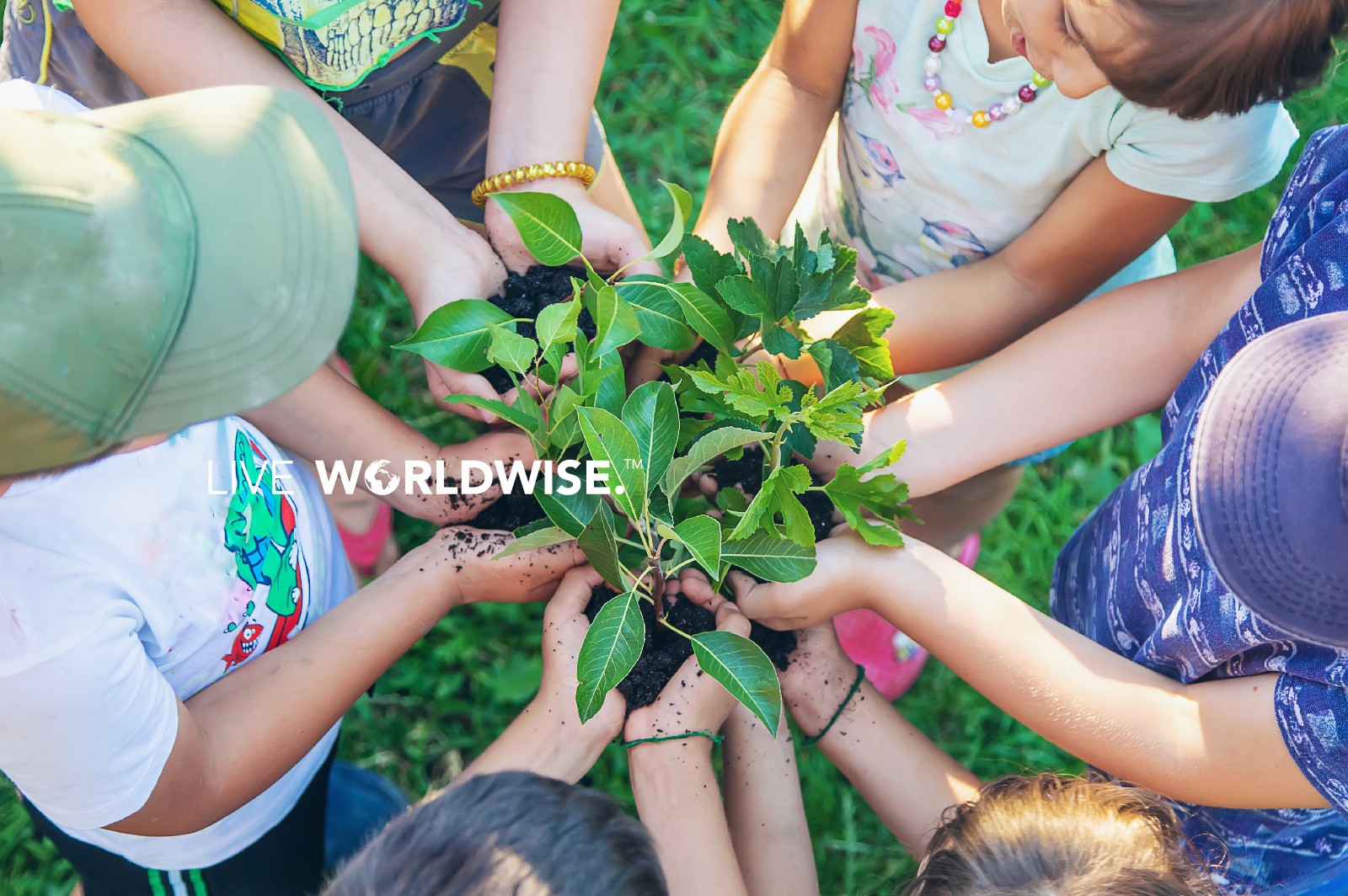 .
Our Vision
We aspire to be the global leader in pioneering education for a sustainable future.
Our mission is to have a positive impact on society and the planet through education.
That is why we are dedicated to enabling innovation in education, with the ultimate goal of inspiring generations of learners to Live Worldwise.